Credits
Posted on July 25, 2023 (Last modified on August 15, 2023) • 1 min read • 104 words
To be able to create this site there are a number of people that should get credits for what they have made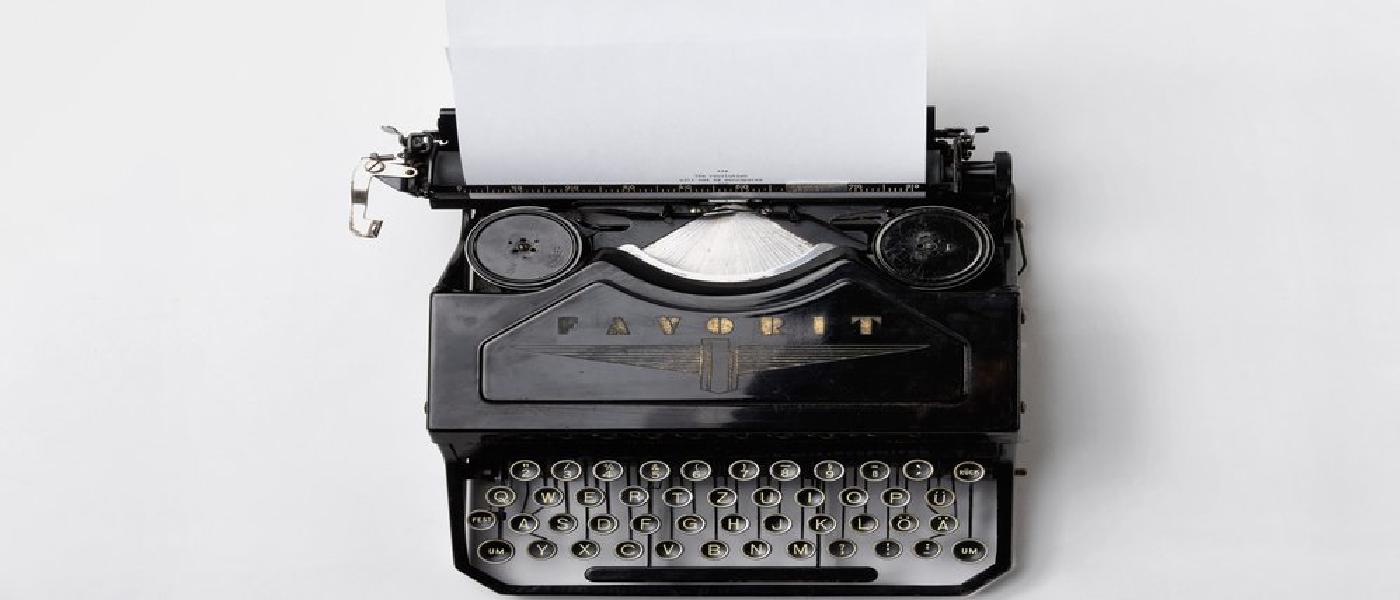 The core of this site is based on the Hinode theme for Hugo, which was created by Mark Dumay. It is an excellent theme and Mark is also very supportive. A demo of the Hinode template can be found here .
The image gallery uses Lightbox 2 , made by Lokesh Dhakar.
The image gallery shortcode I made, was at the very beginning based on the code of Cristian Specht . It has changed a lot since then, but if his shortcode offers you exactly what you wanted, use that one instead of the far more complicated (but also more versatile) version I made.